The 12 stones on Aaron's breastplate in the Old Testament of the Bible are said to have inspired birthstones. These were stones that denoted one's birth since there was one stone for each of the 12 tribes of Israel into which one may be born.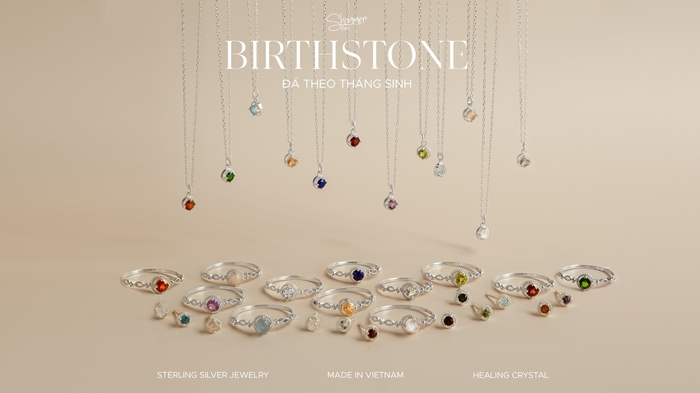 It is thought that wearing or carrying your birthstone can bring you good luck and protection. I'm providing several different birthstone charts, both traditional and modern, in one post.
Here is a comprehensive list of everything you need to know about birthstones. Birthstones for each month and zodiac sign!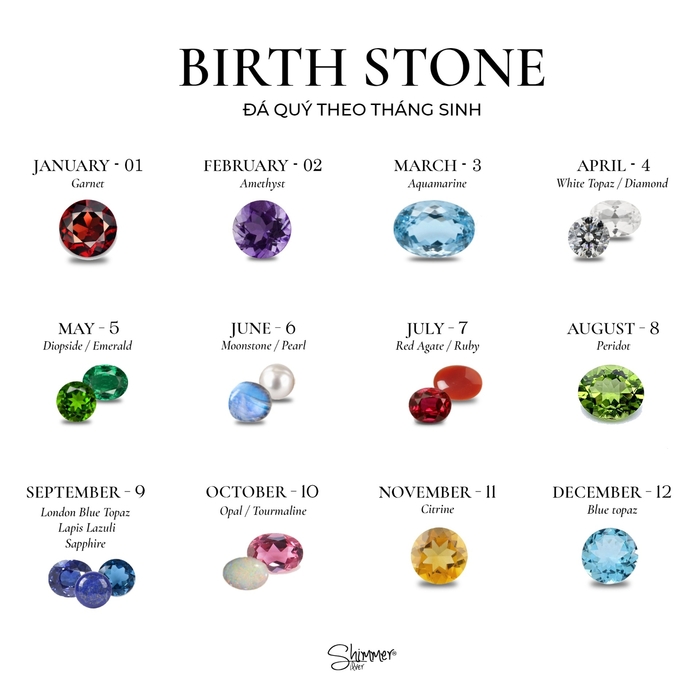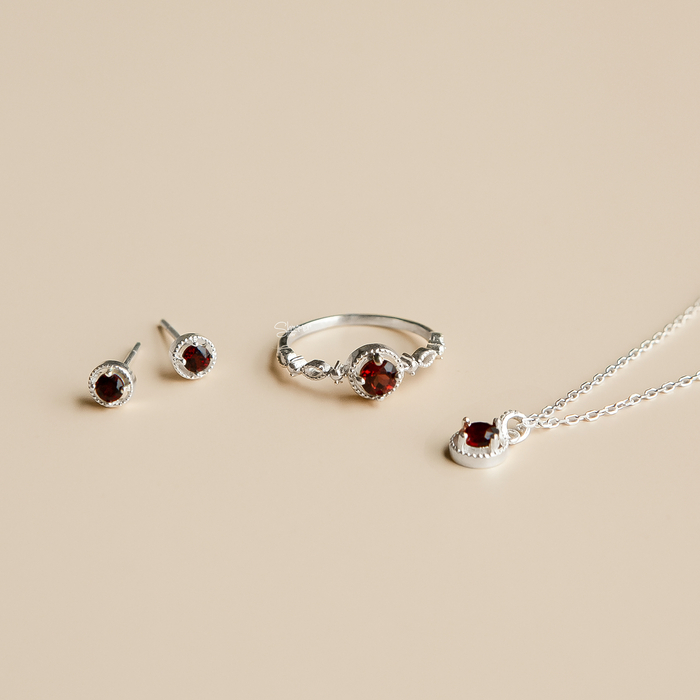 //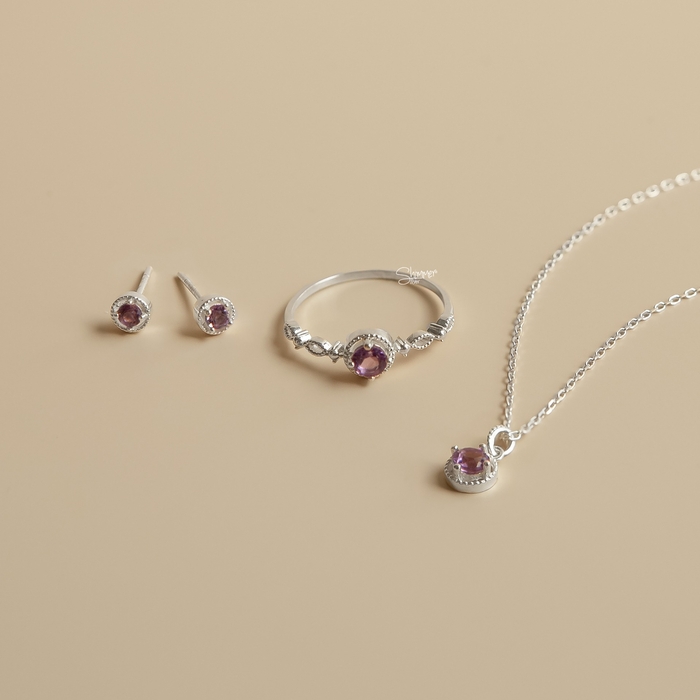 ​//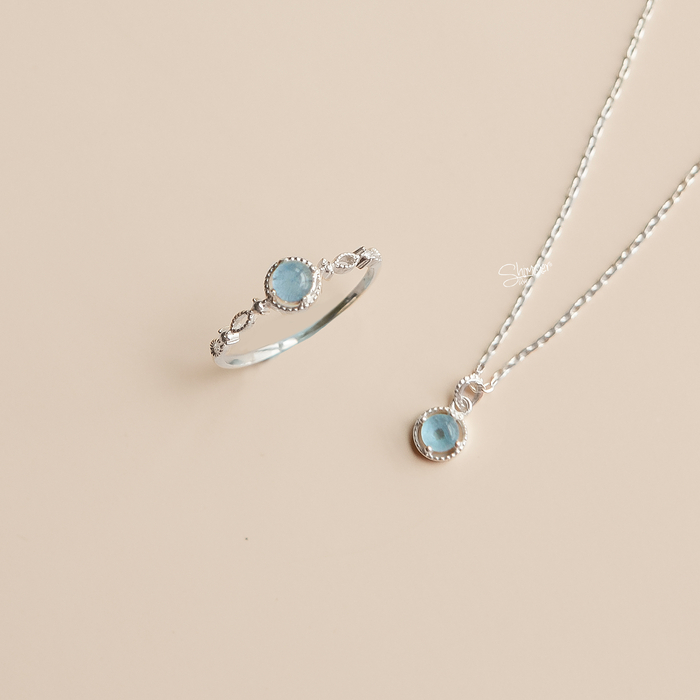 ​//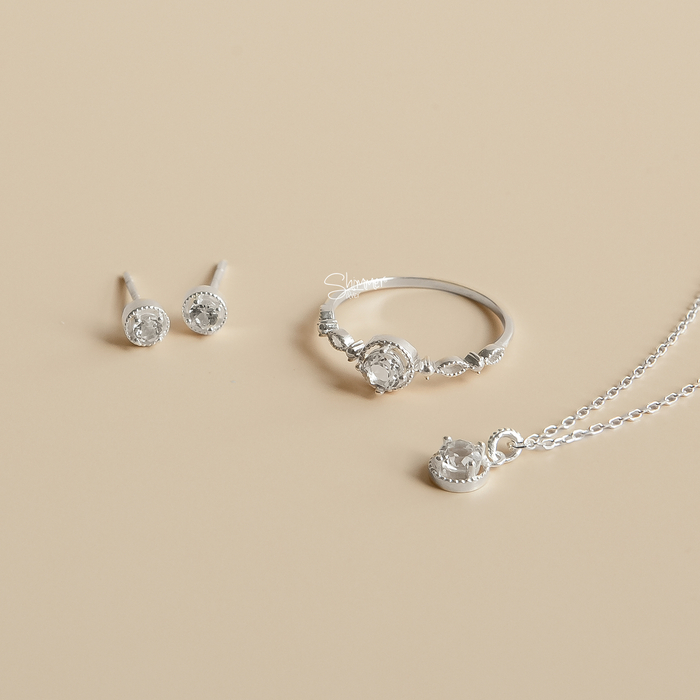 ​//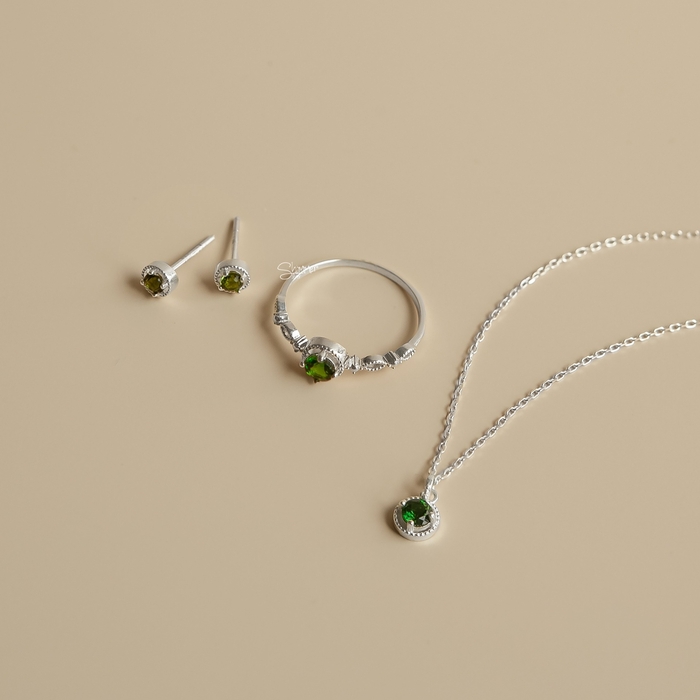 ​//
​//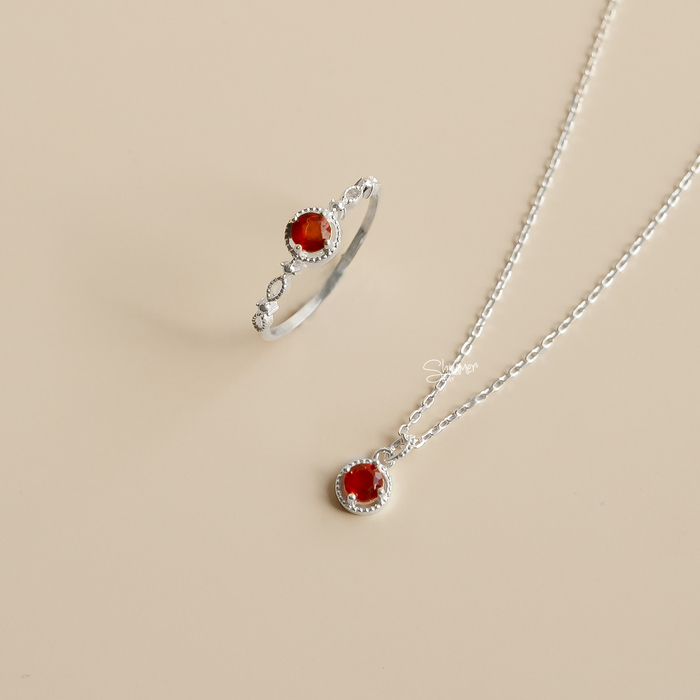 //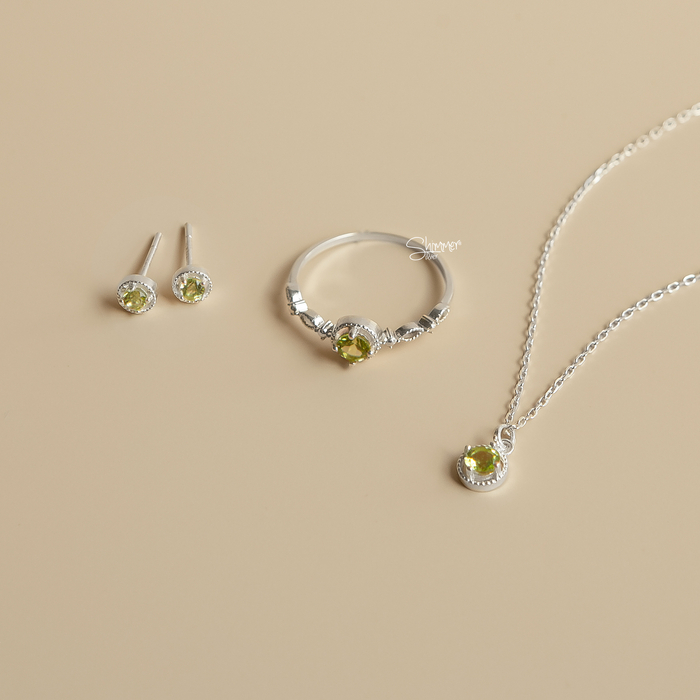 ​//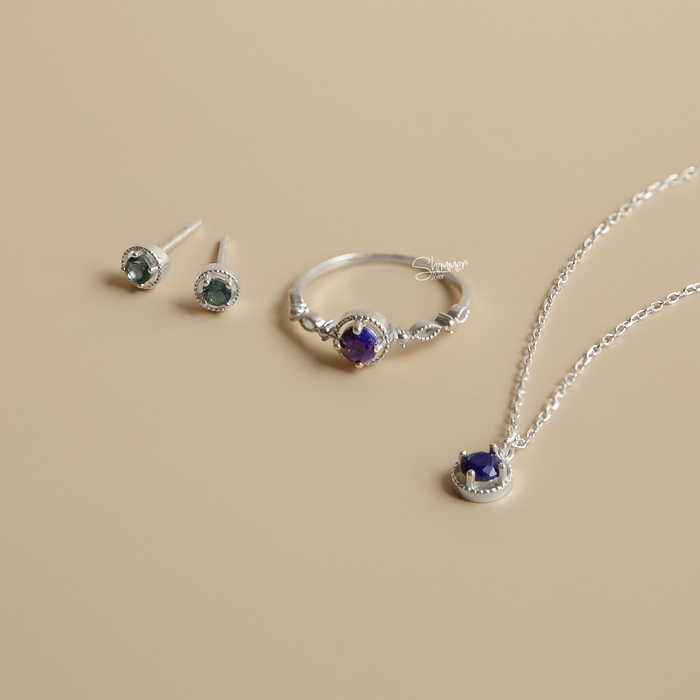 ​//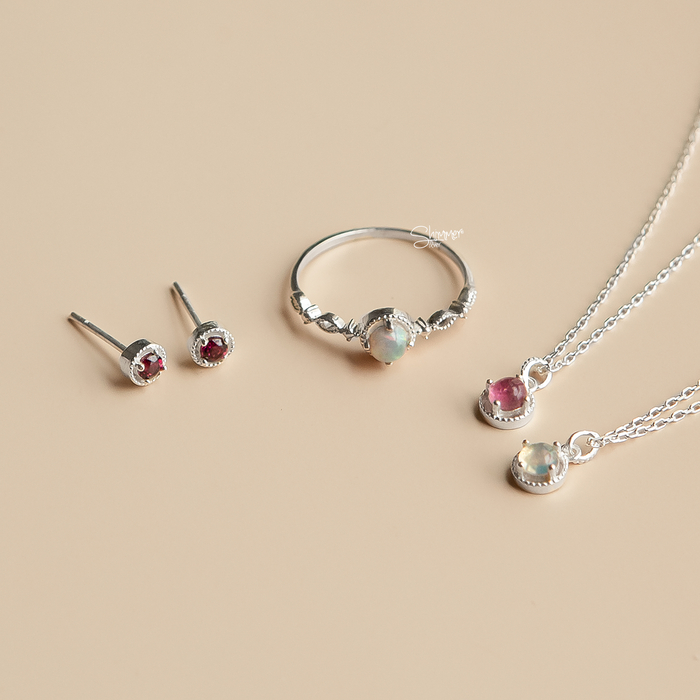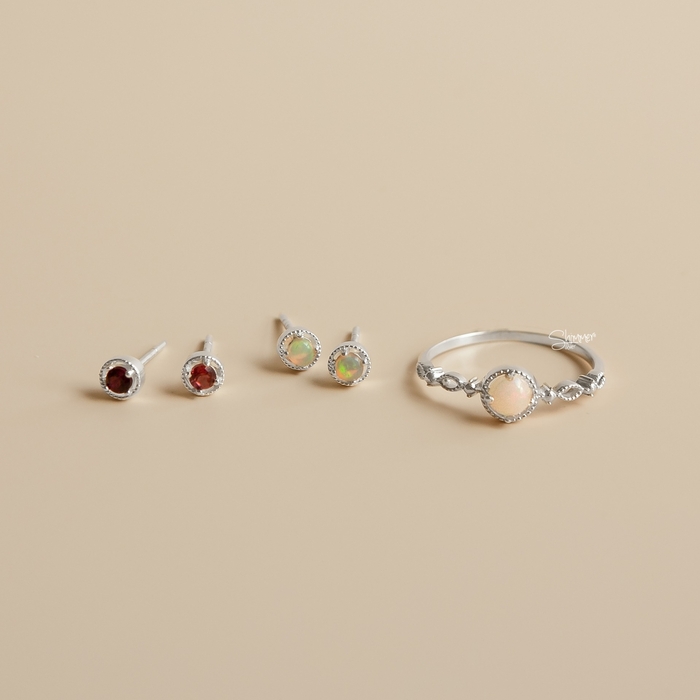 ​//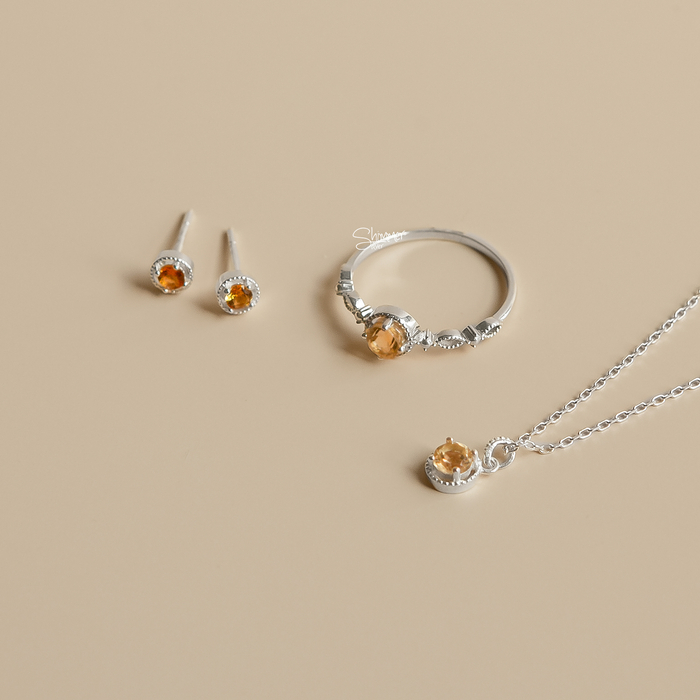 ​//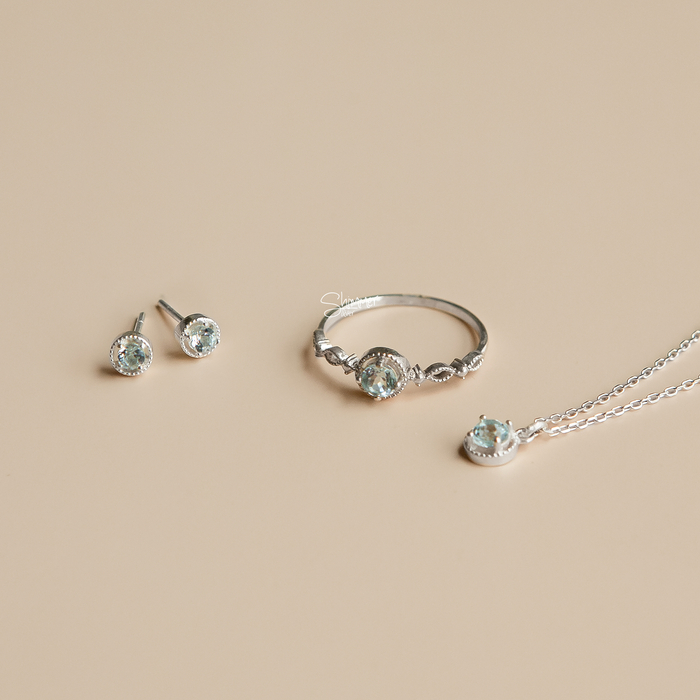 You can read more articles about the Zodiac

here

.