Shimmer's products are qualified of those distinctive features:
Quality: 925 Hand-crafted Silver
Shimmer's good are made from the excellent 925 silver with 92,5% of pure silver, and a small portion of other elements (mostly copper) to make them sturdy and easy to craft. Especially, all items are hand-made, having their own will and characteristics.
Natural gemstone
Natural gemstones are always selected by Shimmer from quality stones, without color treatment. In addition, natural stones at Shimmer are all tested as real stones at reputable gem testing centers before being processed into products. Each product combined with natural stone is always purified and recharged before being sent to customers.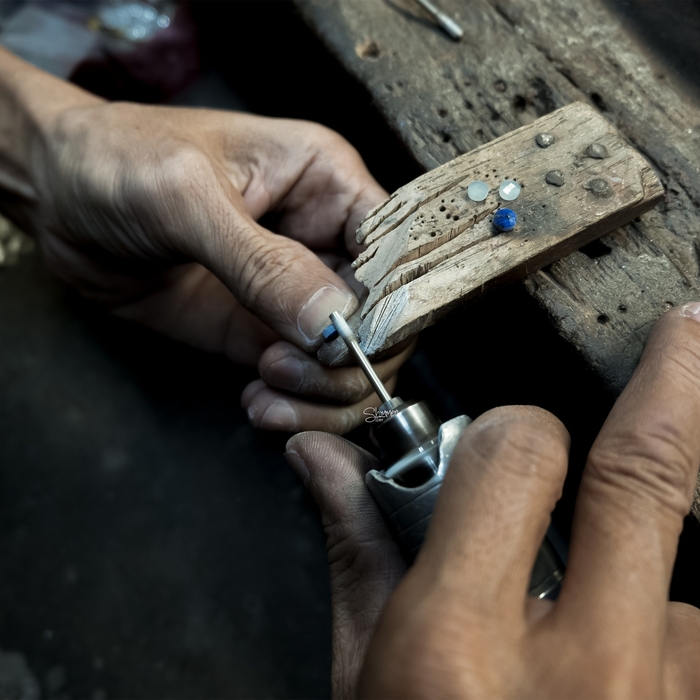 Design
Shimmer's silver features the simplified, modern and sophisticated design. We are inspired by our familiar surroundings like flowers, animals and symbols. In order to emphasize Vietnamese silver hand-crafting, we also add the image of mooncakes, lotus and many more to our collections. Besides, to differentiate Shimmer from others, we always bring you the uniqeness in all of our items, made from the authentic creativity of our talented staff.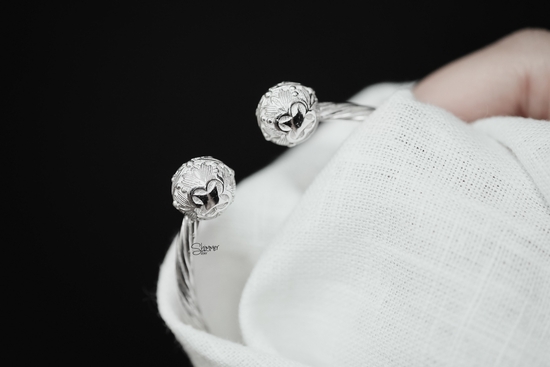 Packaging
All items are carefully packaged upon delivery. Shimmer pays close attention to our packaging to make it one of our many trademarks, in form of the tiny, hand-made fabric sack. The sack, with our precious item inside, will be placed neatly in a porous black Shimmer box and delivered in a bag with our contact information.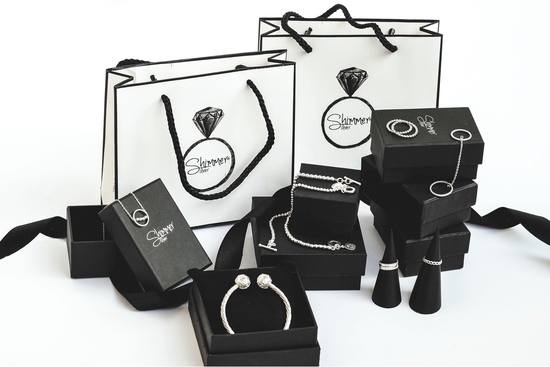 Life-time Warranty
Shimmer's items will receive a life-time polishing service free of charge.
In case of items being damaged for 20% or more, please contact Shimmer via Facebook or Hotline for further consultation.
Please be noted that we do not provide ficial warranty for stones and black stones items.
Please bring your item to your most convenient Shimmer store for warranty service. Process may take 7-14 days since deposit.