Stone colors and meanings always bring a special appeal to each of us. The stones owns natural colors like quartz, agate, amber with the combination of silver material creating jewelry with outstanding designs, elegance and charming.
If you are looking for silver jewelry for weekdays, this is indeed an interesting choice, right? It is a combination of silver with natural colors owning unique meaning.
Shimmer desires to bring to our lovely ladies not only luck and hope, but also the unique beauty of Shimmer girls wearing colorful rings.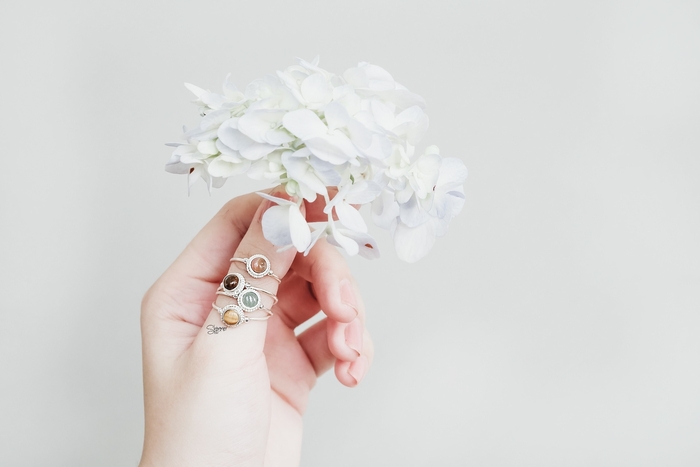 Let's find out the meaning of each color!
1. Red: represents power and strength, passion and emotions.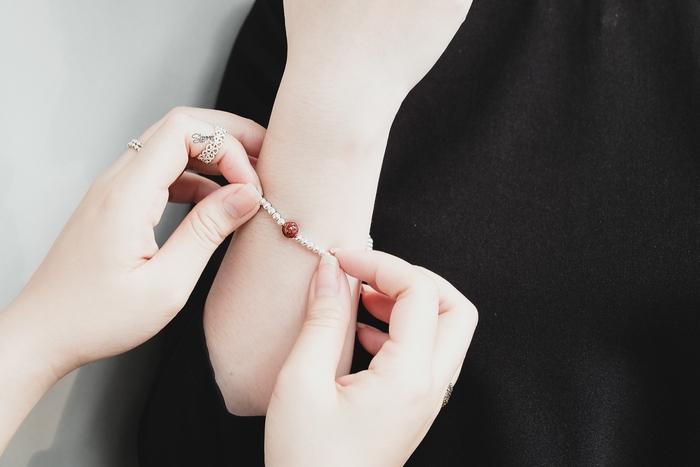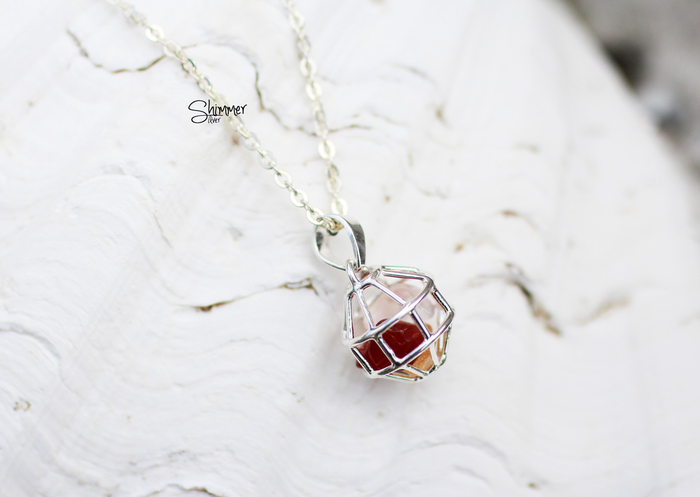 2. White: represents simplicity and purity, peace and secure.
3. Black: represents mystery and charm, wealth, luxury and power, attracting people's curiosity.
4. Purple: represents strength, nobility and elegance; mystery, magic and creativity.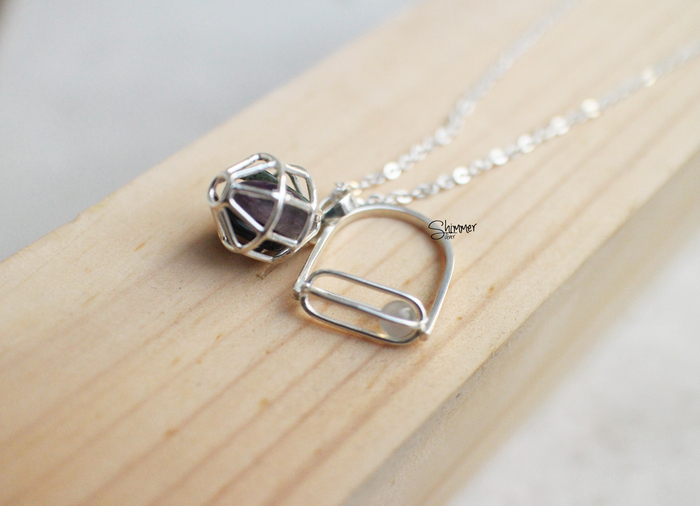 5. Blue : represents loyalty, trust, wisdom, confidence, intelligence, a sense of clarity and purity.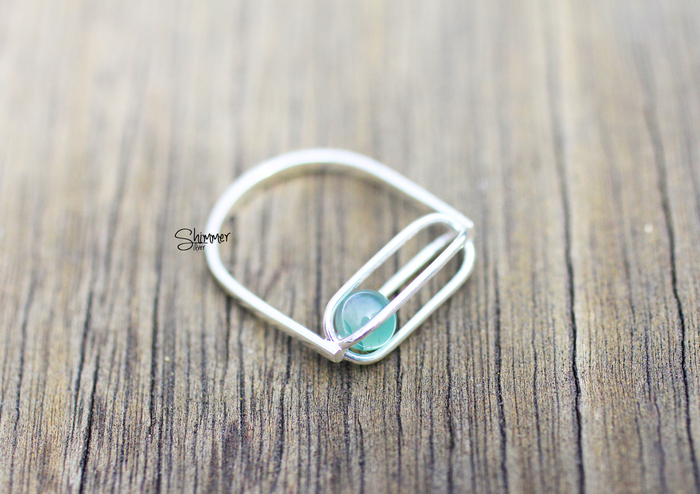 6. Green: represents growth, harmony, freshness and fertility.
7. Gold: represents happiness; besides, a vivid yellow color symbolizes optimism, warmness, wealth and prosperity.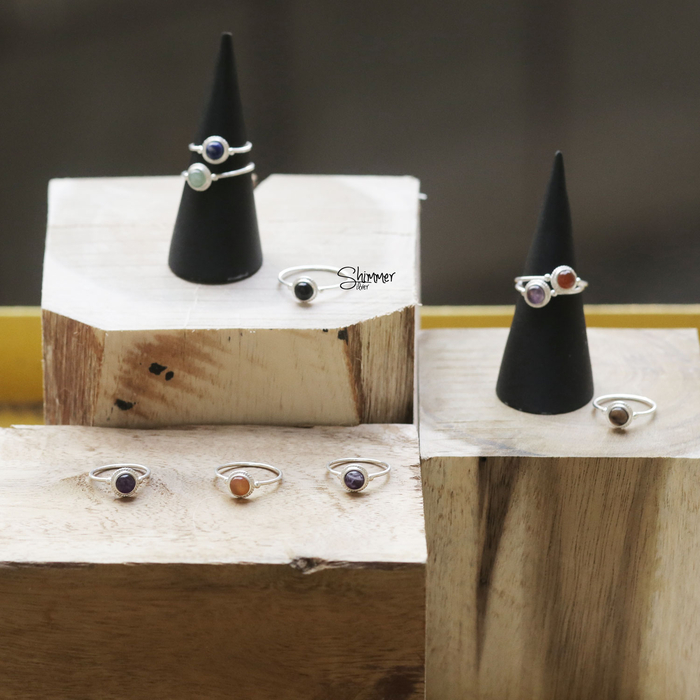 Now, let's explore Shimmer's elegant stone rings!
Note: For stone products, customers in Saigon please kindly come to the store to try and purchase (because the colors and sizes are various). As for online orders, Shimmer will receive order sorted by size but color randomed.